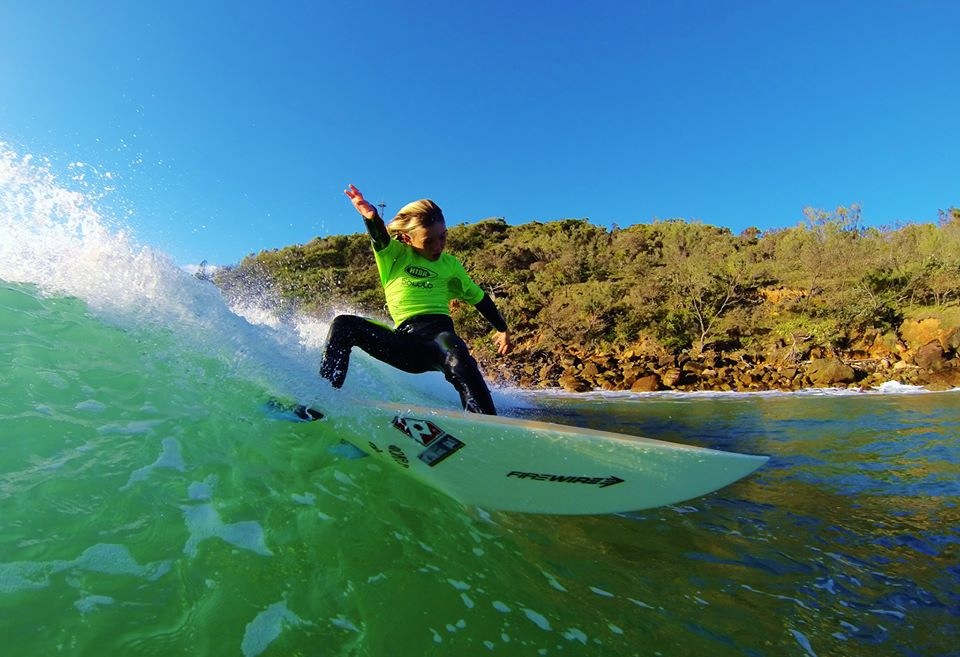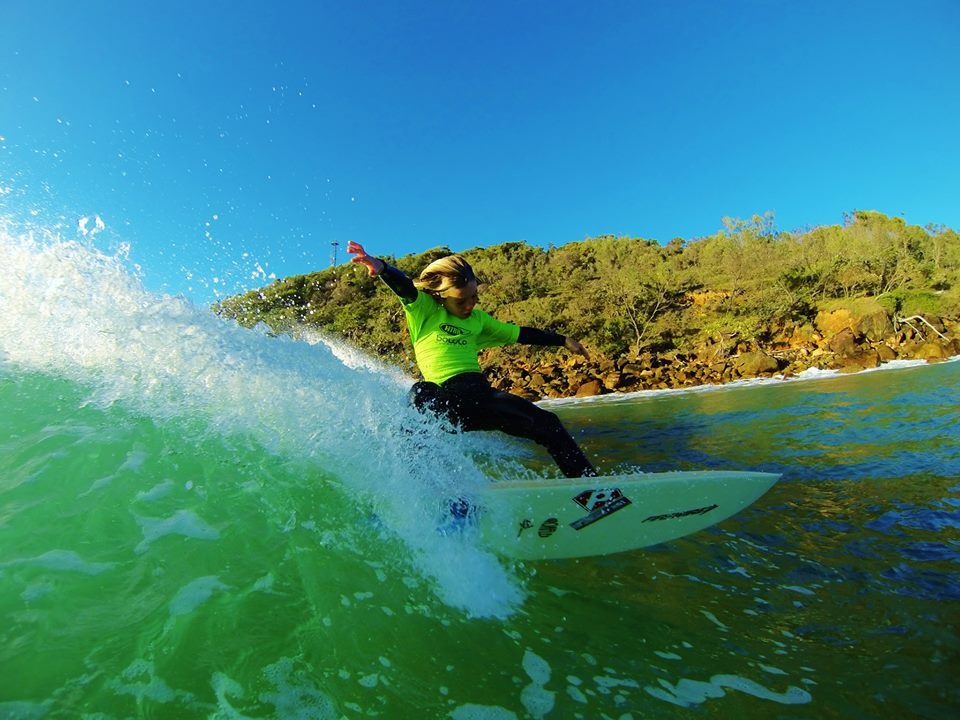 My name is Cannon Cribb. I am 9yrs old & live in Currumbin on the Gold Coast of Australia, I was born on Oahu, Hawaii. I like getting barrelled, doing layback snaps & trying airs. I like to skate & I like to hang with my family.
How did you get started surfing? – Dad took me on a tandem board in Kahana Bay on Oahu when I was 6mths old, a couple years later he started pushing me into Haleiwa, then Snapper & everything went from there.
Where are your favorite breaks? – Anywhere fun that's not crowded.
Who are your favorite surfers? – Dad, Filipe Toledo, Kelly Slater, John John Florence.
Why do you use Puka Patch? – Cause they are the best ding repair to quickly get me back in the water & stop's water from ruining my board.